High Strength Extract
30% Polysaccharide
Hot Water Solluble
Best Value On The Market
No fillers, Binders or Additives
Fruiting Body Extract
Proud to serve premium quality super food extract powders and health supplements, Forest Mana is your go to market leading online shop for the best of what nature has to offer.
It is suggested that an average adult would use one gram (1g) of our extract daily. Please use the measuring utensils provided as part of the product packaging. All super food powder can be mixed into your favorite types of food or beverage! Our mushroom-based super food products can be used for targeted support, and are recommended to be used with any of our products listed below!
INGREDIENTS: Organic Turkey Tail (Trametes Versicolor) extract.

PACKAGE CONTAINS: 30/90 grams of organic Turkey Tail extract in powder form.

STORAGE: Store away from moisture or direct sun light.

WARNING: If you are pregnant, nursing, taking any medications or have any medical condition, please consult your doctor before use. If any adverse reactions occur, stop using this product and seek medical assistance. If the product packaging is damaged, do not use. Keep out of reach from children.
IMMUNE SUPPORT
May increase white blood cell count, thus stimulating the overall immune response against certain toxins, foreign agents, viruses and harmful bacteria.
GUT HEALTH
Known to regulate the populations of healthy gut bacteria. It is also known for interacting with immune cells and positively impacting the immune response.
ATHLETIC ESSENTIALS
Shown to exhibit anti-inflammatory properties. It acts as a sure way to combat nutrient deficiency for a well-rounded diet routine for athletes.
HORMONE BALANCE
Recent studies have shown that the use of Turkey Tail in concentrated forms, such as powders and tinctures, may assist in normalising the hormonal balance in the body.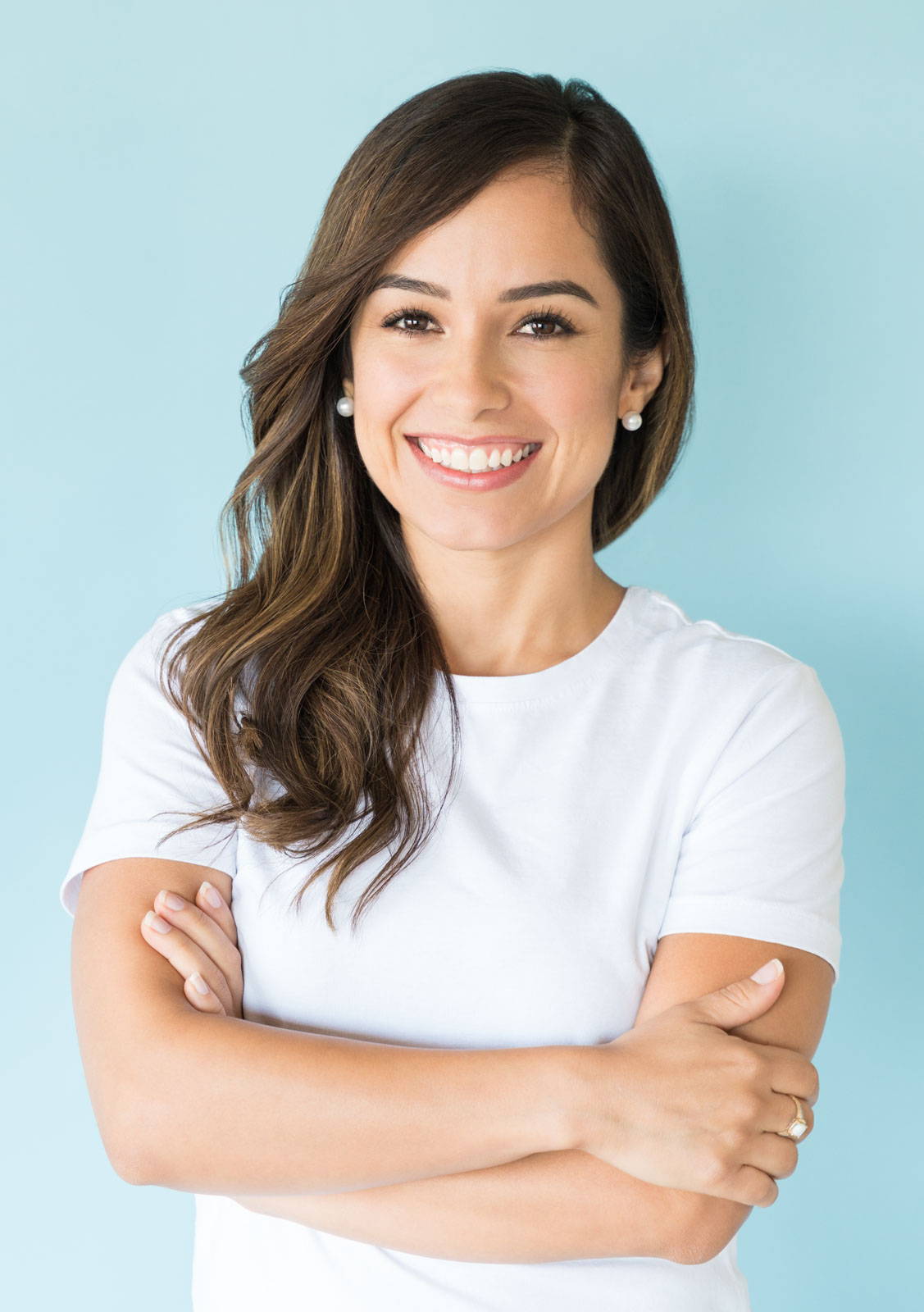 IS IS TURKEY TAIL FOR ME?
The latest scientific headlines suggest that Turkey Tail may be a game-changer when it comes to assisting those who can be considered to have weakened or suppressed immune systems. This typically results from malnutrition, physical exhaustion, seasonal changes and prolonged illnesses. We recommend using Turkey Tail along with Reishi & Chaga mushroom powders for a well-balanced and natural take on boosting the immunity with super food!
Gintare M.
Certified Nutrition Specialist