High Strength Extract
30% Polysaccharide
Hot Water Solluble
Best Value On The Market
No fillers, Binders or Additives
Fruiting Body Extract
Proud to serve premium quality super food extract powders and health supplements, Forest Mana is your go to market leading online shop for the best of what nature has to offer.
It is suggested that an average adult would use one gram (2g) of our extract daily. Please use the measuring utensils provided as part of the product packaging. All super food powder can be mixed into your favorite types of food or beverage! Our mushroom-based super food products can be used for targeted support, and are recommended to be used with any of our products listed below!
INGREDIENTS: Organic Turkey Tail, Chaga, Cordyceps, Shiitake, Reishi, Lion's Mane and Maitake extract.

PACKAGE CONTAINS: 60 grams of organic seven mushroom blend in powder form.

STORAGE: Store away from moisture and direct sun light.

WARNING: If you are pregnant, nursing, taking any medications or have any medical condition, please consult your doctor before use. If any adverse reactions occur, stop using this product and seek medical assistance. If the product packaging is damaged, do not use. Keep out of reach from children.
BRAIN FUNCTION
Lion's Mane stimulates the growth of new nerve tissue and brain cells. It is shown to assist with mental fog while increasing focus, contributing to a better cognitive function
IMMUNE SUPPORT
Anti-Inflammatory properties and the presence of antioxidants define the effectiveness of mushrooms in managing gut health and providing powerful support for the immune system.
ATHLETIC ESSENTIALS
Shown to exhibit anti-inflammatory properties. It acts as a sure way to combat nutrient deficiency for a well-rounded diet routine for athletes.
ANTI-AGING
Known to significantly increase the activity of superoxide dismutase - a cell protecting enzyme, mushrooms increases collagen levels in the skin, slowing the process of aging.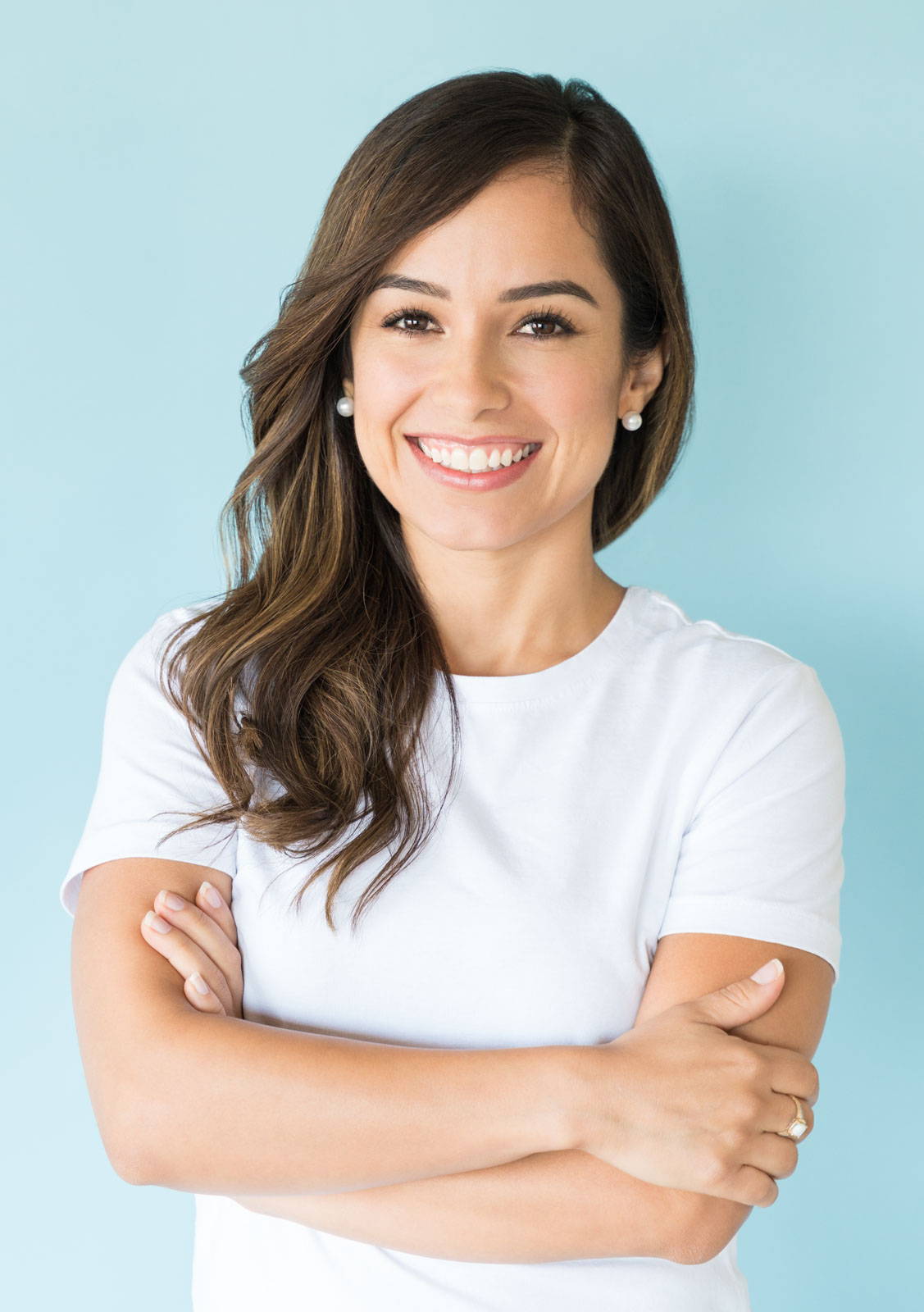 IS IS SPECTRUM 7 FOR ME?
We ask independent nutrition experts to examine the use and impact of our mushroom extract powders: "Each of these powerful mushroom powders in our blend has been used worldwide for centuries to treat a variety of health conditions. Most have a long history as a medicinal mushroom, each is thought to boost the immune system with unique disease-fighting properties."
Gintare M.
Certified Nutrition Specialist