High Strength Extract
30% Polysaccharide
Hot Water Solluble
Best Value On The Market
No fillers, Binders or Additives
Fruiting Body Extract
Proud to serve premium quality super food extract powders and health supplements, Forest Mana is your go to market leading online shop for the best of what nature has to offer.
It is suggested that an average adult would use one gram (1g) of our extract daily. Please use the measuring utensils provided as part of the product packaging. All super food powder can be mixed into your favorite types of food or beverage! Our mushroom-based super food products can be used for targeted support, and are recommended to be used with any of our products listed below!
INGREDIENTS: Organic Shiitake (Lentinus Edodes) extract.

PACKAGE CONTAINS: 30/90 grams of organic Shiitake extract in powder form.

STORAGE: Store away from moisture or direct sun light.

WARNING: If you are pregnant, nursing, taking any medications or have any medical condition, please consult your doctor before use. If any adverse reactions occur, stop using this product and seek medical assistance. If the product packaging is damaged, do not use. Keep out of reach from children.
IMMUNE SYSTEM
Shiitake is known for assisting the immune system to prevent infectious diseases and as a great source for many important vitamins, minerals and enzymes.
BONE HEALTH
Your body needs vitamin D for bone strength, yet very few foods contain this important nutrient. Shiitake mushrooms are a great source for vitamin D.
ENERGY BOOSTING
A great source of B vitamins, Shiitake is known for its ability to assist the adrenal function, metabolism, helping to balance hormone levels.
SKIN HEALTH
Selenium is taken with vitamins A and E, acting as a natural acne treatment. A hundred grams of Shiitake typically contains 8 percent of your daily selenium intake.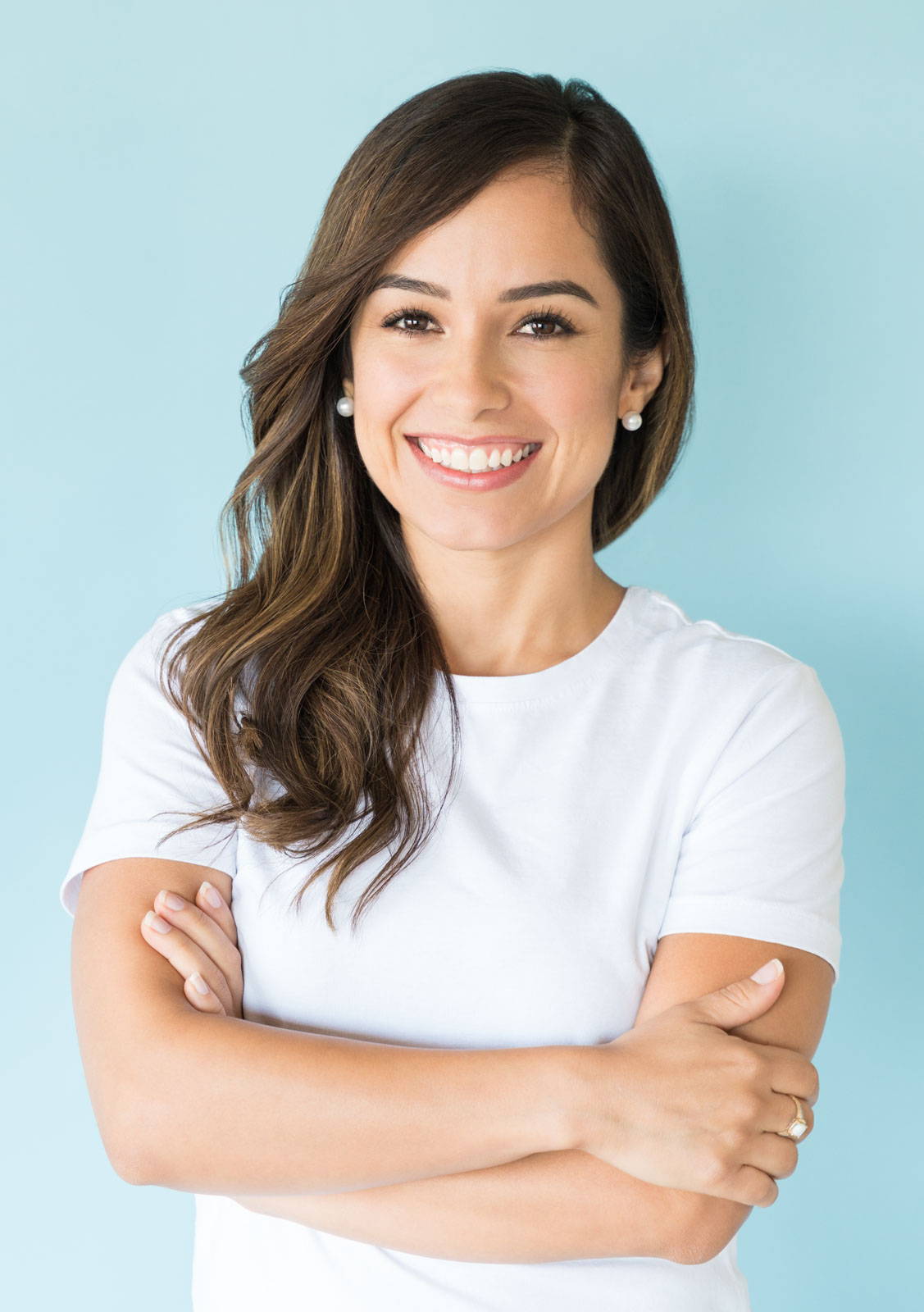 IS IS SHIITAKE FOR ME?
Research has shown that a relatively small daily amount of dried shiitake mushroom powder can provide observable anti-inflammatory, as well as other health benefits. These findings are great news for those who have traditionally used Shiitake as part of their cuisine, and even better for those who are just now discovering the power of super food mushrooms. An excellent choice for athletes.
Gintare M.
Certified Nutrition Specialist