High Strength Extract
30% Polysaccharide
Hot Water Solluble
Best Value On The Market
No fillers, Binders or Additives
Fruiting Body Extract
Proud to serve premium quality super food extract powders and health supplements, Forest Mana is your go to market leading online shop for the best of what nature has to offer.
It is suggested that an average adult would use one gram (1g) of our extract daily. Please use the measuring utensils provided as part of the product packaging. All super food powder can be mixed into your favorite types of food or beverage! Our mushroom-based super food products can be used for targeted support, and are recommended to be used with any of our products listed below!
INGREDIENTS: Polygonum cuspidum extract (Japanese Knotweed) which contains 98% resveratrol.

PACKAGE CONTAINS: 30 grams of organic Resveratrol extract in powder form.

STORAGE: Store away from moisture or direct sun light.

WARNING: If you are pregnant, nursing, taking any medications or have any medical condition, please consult your doctor before use. If any adverse reactions occur, stop using this product and seek medical assistance. If the product packaging is damaged, do not use. Keep out of reach from children.
HEART HEALTH
Resveratrol use is attributable to a better cardiovascular health due to its blood vessel strengthening properties as part of of a healthy lifestyle.
DNA REPAIR
Resveratrol stimulates the production of SIRT1 - an enzyme that is shown to turn off genes responsible for cellular senescence, resulting in increased longevity and vitality.
ANTIOXIDANT
Increases antioxidant enzymes, negatively affecting environmental oxidative damage, inflammation-causing agents.
MUSCLE GROWTH
Resveratrol may increase muscle-building pathways as well as other molecules which affect energy levels and block processes which result in protein degradation.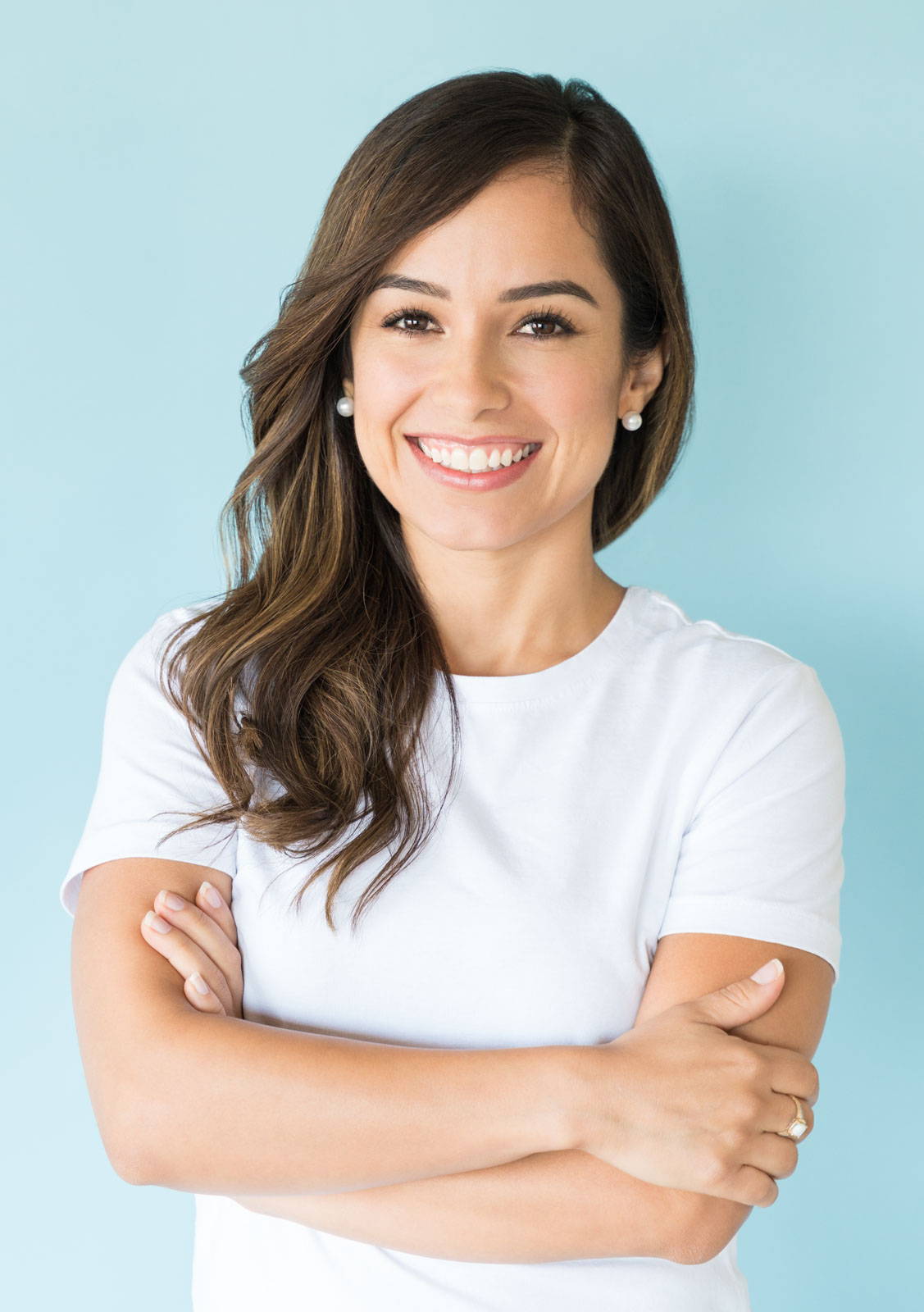 IS IS RESERVATROL FOR ME?
Our Organic Resveratrol extract is generally recognized for possessing a wide range of biological properties, among them antioxidant, cardio protective, neuro protective, anti-inflammatory and other effects! Resveratrol may potentially become a promising therapeutic agent. The concentrated nature of Resveratrol in powder form is excellent choice for a well-balanced, on-the go modern lifestyle.
Gintare M.
Certified Nutrition Specialist