High Strength Extract
30% Polysaccharide
Hot Water Solluble
Best Value On The Market
No fillers, Binders or Additives
Fruiting Body Extract
Proud to serve premium quality super food extract powders and health supplements, Forest Mana is your go to market leading online shop for the best of what nature has to offer.
It is suggested that an average adult would use one gram (1g) of our extract daily. Please use the measuring utensils provided as part of the product packaging. All super food powder can be mixed into your favorite types of food or beverage! Our mushroom-based super food products can be used for targeted support, and are recommended to be used with any of our products listed below!
INGREDIENTS: Organic Cordyceps (Cordyceps Sinensis) extract.

PACKAGE CONTAINS: 30/90 grams of organic Cordyceps extract in powder form.

STORAGE: Store away from moisture or direct sun light.

WARNING: If you are pregnant, nursing, taking any medications or have any medical condition, please consult your doctor before use. If any adverse reactions occur, stop using this product and seek medical assistance. If the product packaging is damaged, do not use. Keep out of reach from children. Store in a cool, dry place.
ENERGY BOOST
Improves endurance and stamina, which is partially due to their ability to boost one of the top sources of energy during exercise - ATP or adenosine triphosphate.
SEXUAL HEALTH
Cordyceps is know to increase blood flow to intimate areas, helping the body utilise oxygen more efficiently. It has traditionally been used to improve reproductive function.
IMMUNE SUPPORT
Cordyceps contains polysaccharides which may benefit reproductive, endocrine and cardiovascular systems, potentially helping fight cancer and immunological disorders.
ANTI-AGING
It's anti-aging properties help reduce wrinkles, blemishes, and skin spots. Cordyceps provides effective prevention for skin dryness, proving to be essential for skin health.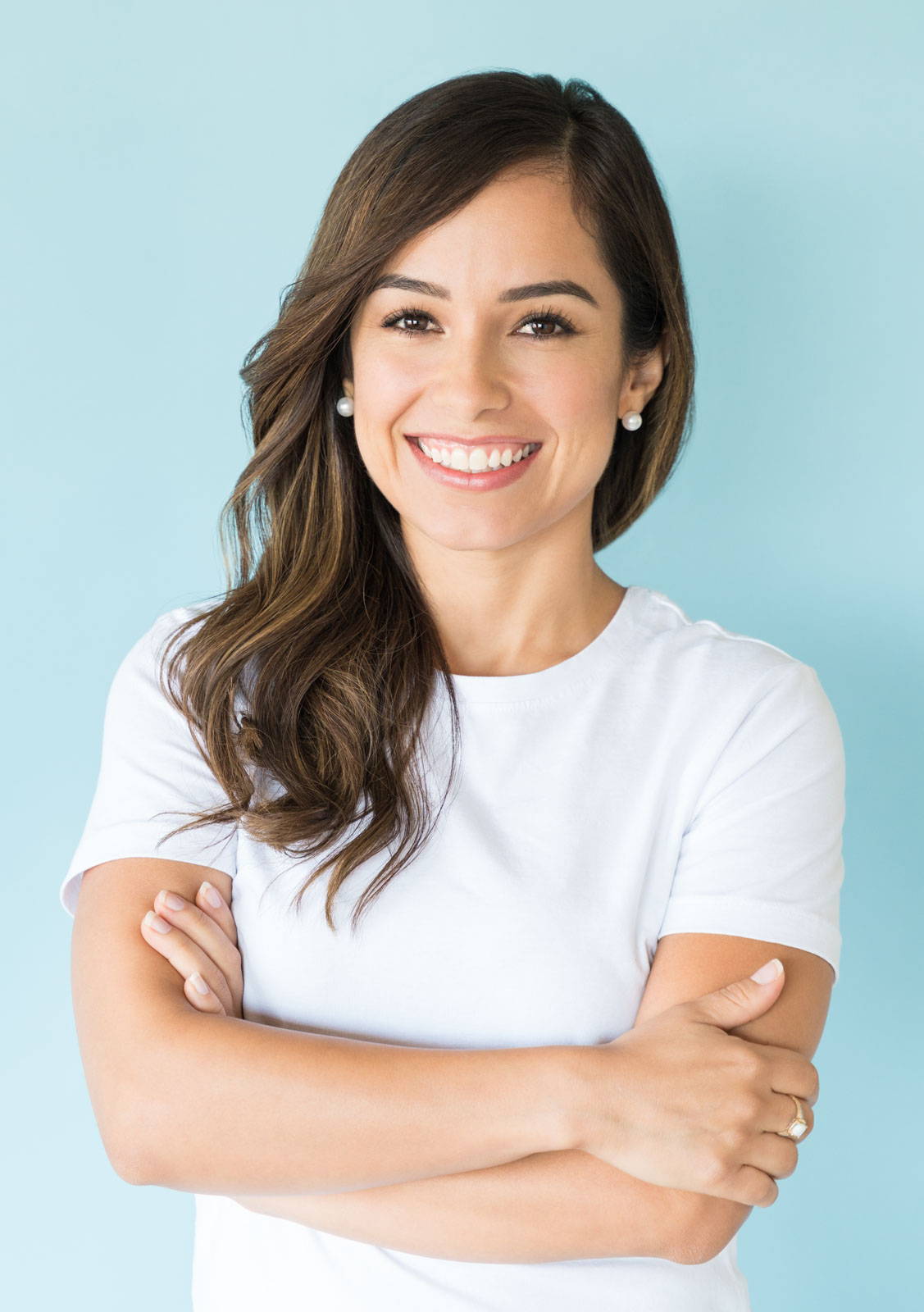 IS CORDYCEPS FOR ME?
Our Organic Cordyceps extract is seen as a great super food supplement for assisting the the immune system when recovering from infections. Cordyceps doesn't have any reported side effects and it does not affect mood. The super food mushroom powder form by Forest Mana can be used in soups, teas, drinks and stews.
Gintare M.
Certified Nutrition Specialist