"Take care of your body. It's the only place you have to live." - Jim Rohn
Proud to go back to our Baltic cultural roots, the Forest Mana family seeks inspiration from nature, natural colours, the wilderness and the human philosophy surrounding it. We consider all of the challenges presented by a fast-paced modern lifestyle.

The founders of Forest Mana are leading high-performance, high paced and challenging lifestyles - mentally and physically. We're in love with this pace, but that means having to pay a lengthy price when it comes to our physical and mental well-being - and we're not alone facing this challenge.

We are here to bring you the best of what nature has to offer. Super foods, premium quality supplements and a selection of products which are set to bring your body up to speed with its natural daily demands. Expertly crafted; designed by nature - Forest Mana.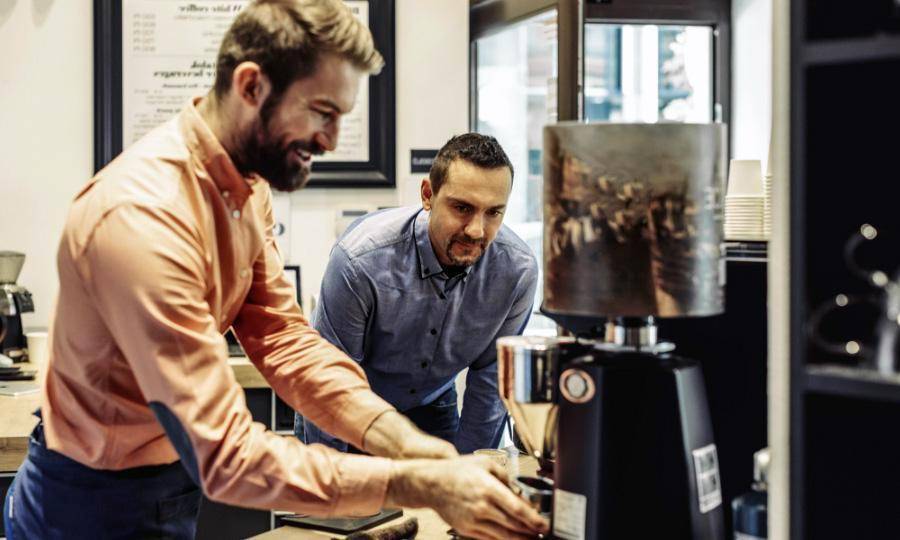 Forest Mana is proud to have a 100% customer satisfaction guarantee policy! All of our product batches, supplement quality and packaging are inspected with absolute care to secure our stance as a trusted global brand.
Receive great promotions when subscribing to the Forest Mana Newsletter! Our content is carefully curated by expert academics, science and health fanatics. Exclusive offers, flash sales and breakdowns of the latest headlines in health & nutrition science - the good stuff in your inbox!
We offer free world-wide shipping on any order above £70. You will also receive the latest exclusive offers as part of your order - we're here to build a life-long relationship!
Our Commitment To Quality
To face the challenges of every day modern and fast paced life, it is essential to have your daily palette of super foods and supplements coming from trusted sources. To maintain our status as the top solution to your dietary needs, we aim to be as transparent as possible about our products and services. This includes full disclosure about our ingredients, production processes, manufacturing conditions and product testing. You can find more about our products in the FAQ section!
Every single batch of our extracted products are tested in a third party lab for heavy metals, allergens, bacteria, yeast, molds, mycotoxins, pesticides and irradiation before they are delivered to your doorstep. Get the best of what nature has to offer!