MEET THE HEALTHIER, STRONGER, SMARTER YOU
Premium Natural Superfoods &
Organic Supplements Store!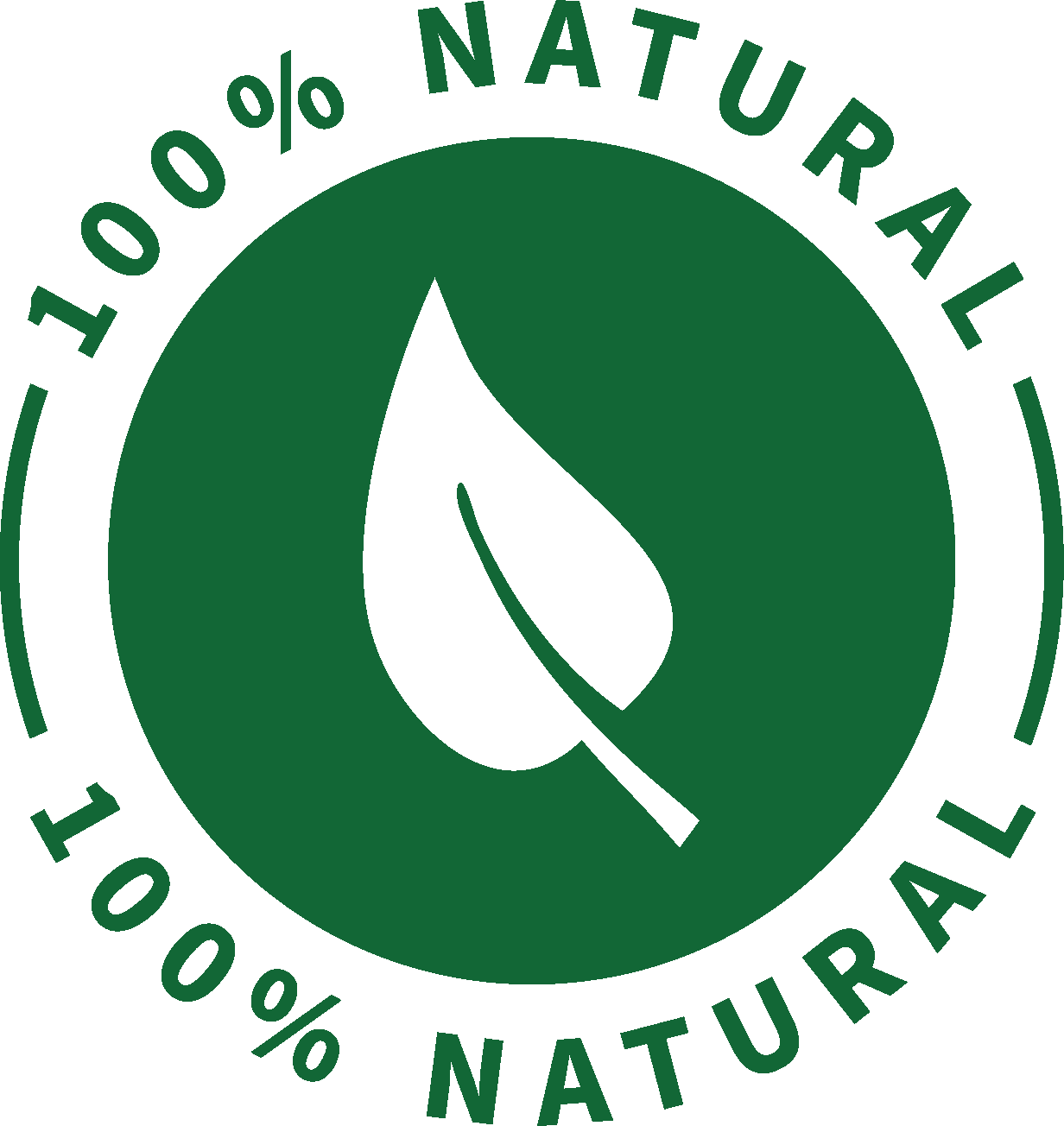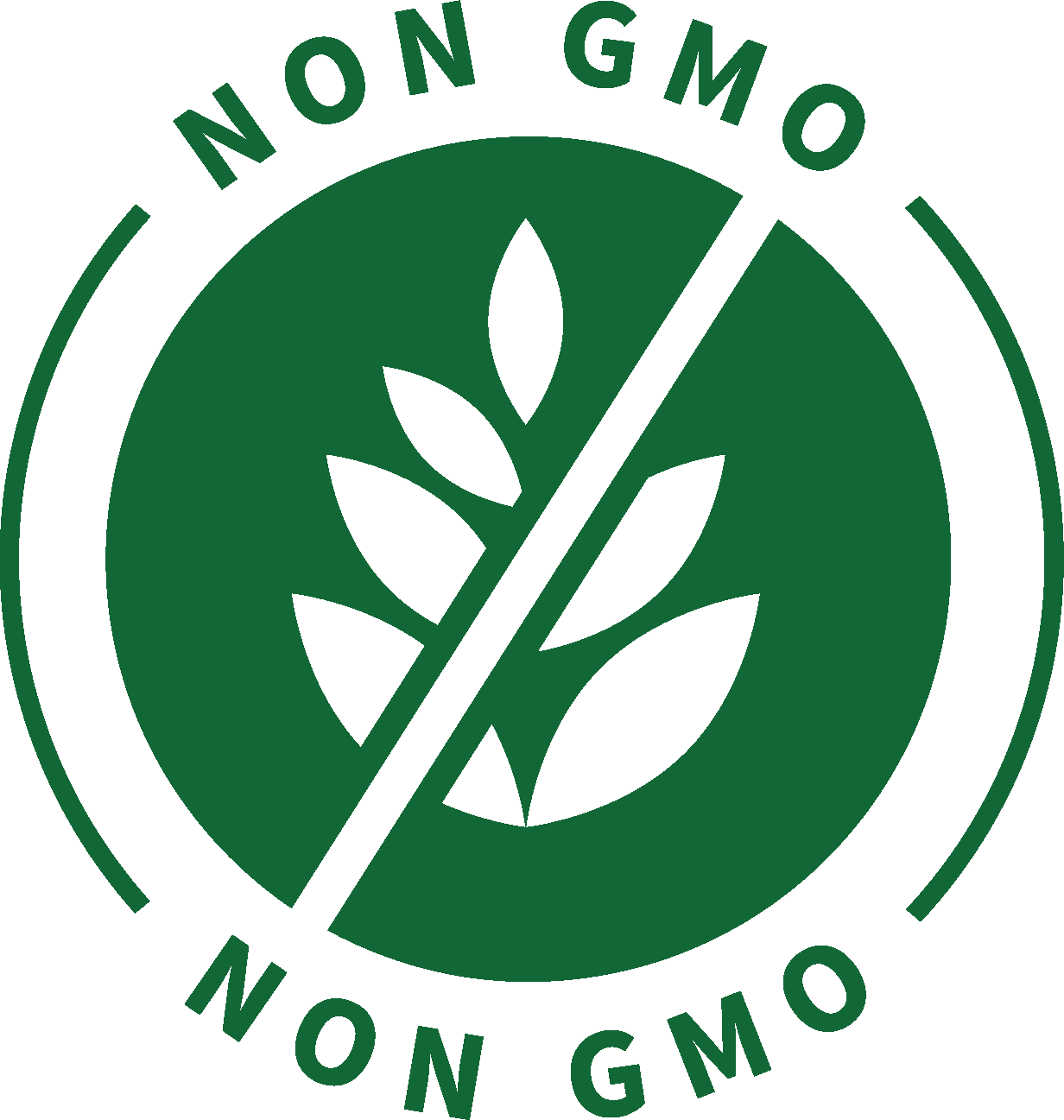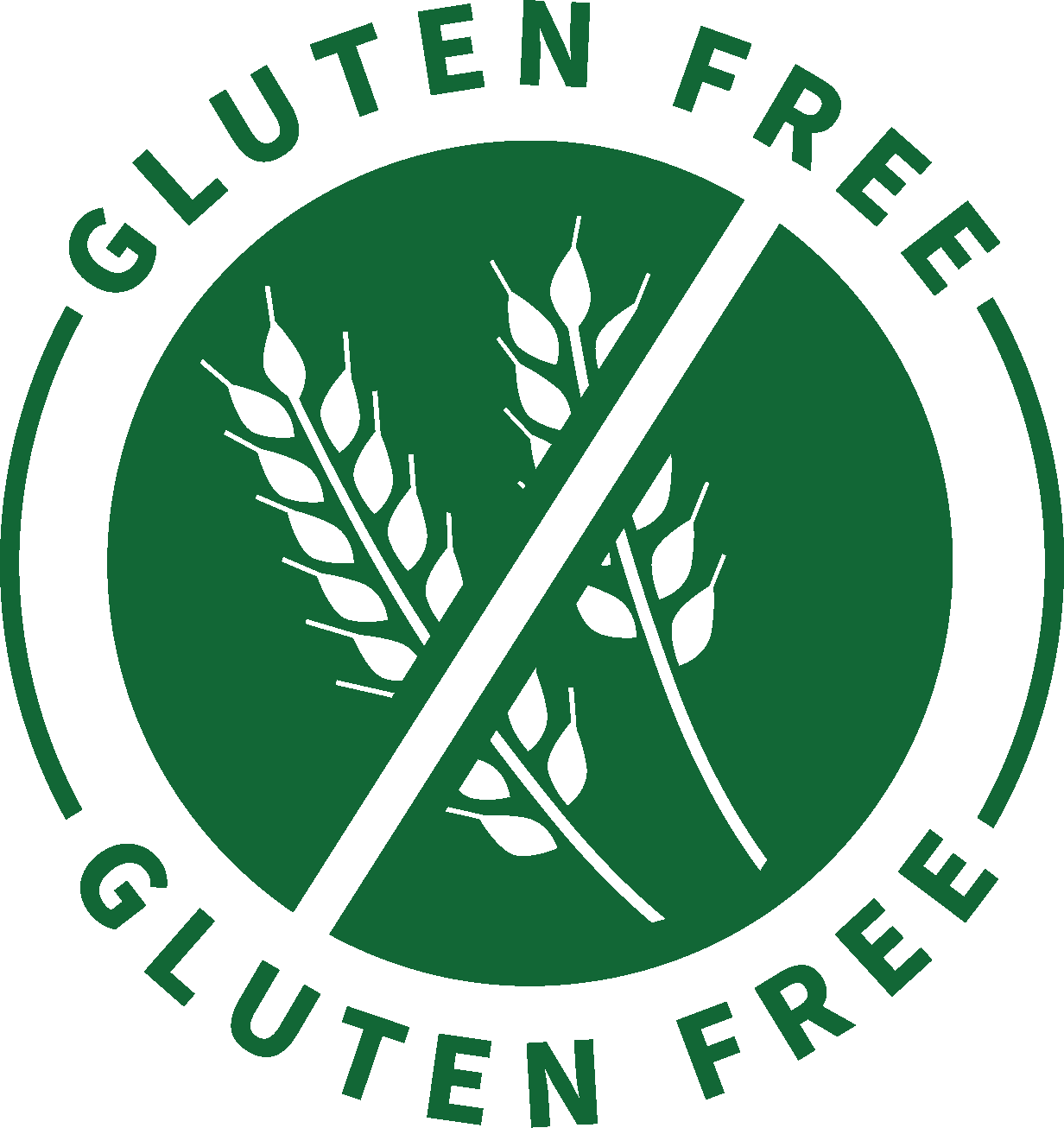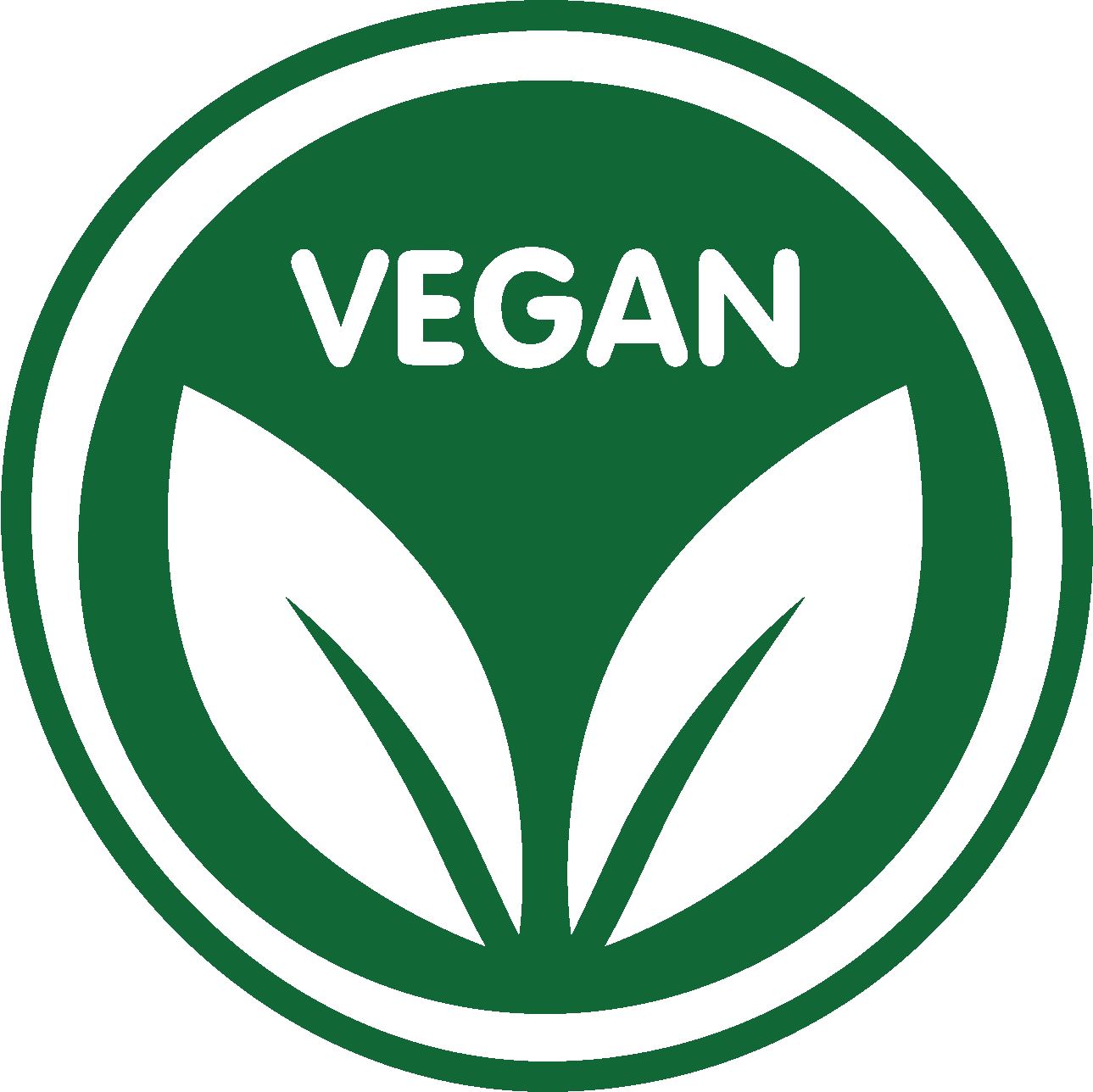 The Essential Duo

Cordyceps & Lion's Mane
Lion's Mane and Cordyceps mushrooms are well known by health and nutrition science enthusiasts to be an essential duo for a comprehensive approach towards improving natural cognitive ability and energy levels!
Most of our customers start with this bundle!
£24.99 (save £6!)

WHAT OUR CUSTOMERS ARE SAYING


"Lion's Mane powder itself is good and what I was looking for. The vendor even included a handy guide and bonus for future reference. This is the first product I've ordered through Forest Mana and it was presented in such a nice way. Highly recommended."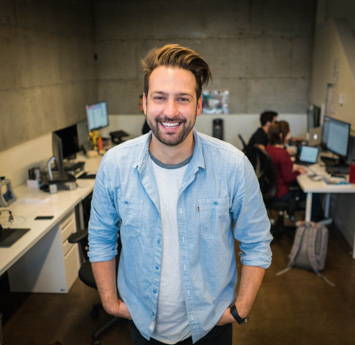 "I have been taking the Cordyceps for about a month. I have definitely noticed an increase in energy. This product helps so much with energy. I'm just about to refill my order with more mushrooms!"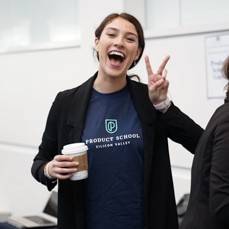 "As an asthmatic, I purchased few forest mana products to improve my body's own general oxygen utilization and clear brain fog. After consuming it, my upper back relaxes, and most of the tension I experience in my airways fades away for hours!"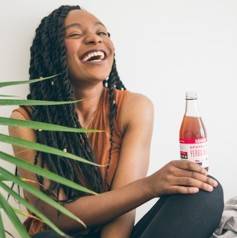 "Feel appreciated finally to find a Resveratrol supplement made fully organic! Plus there's no magnesium stearate or gelatin, only a vegan capsule.I choose Forest Mana because the highest quality I can get -organic, vegan, potent, no questionable fillers and a fair price ."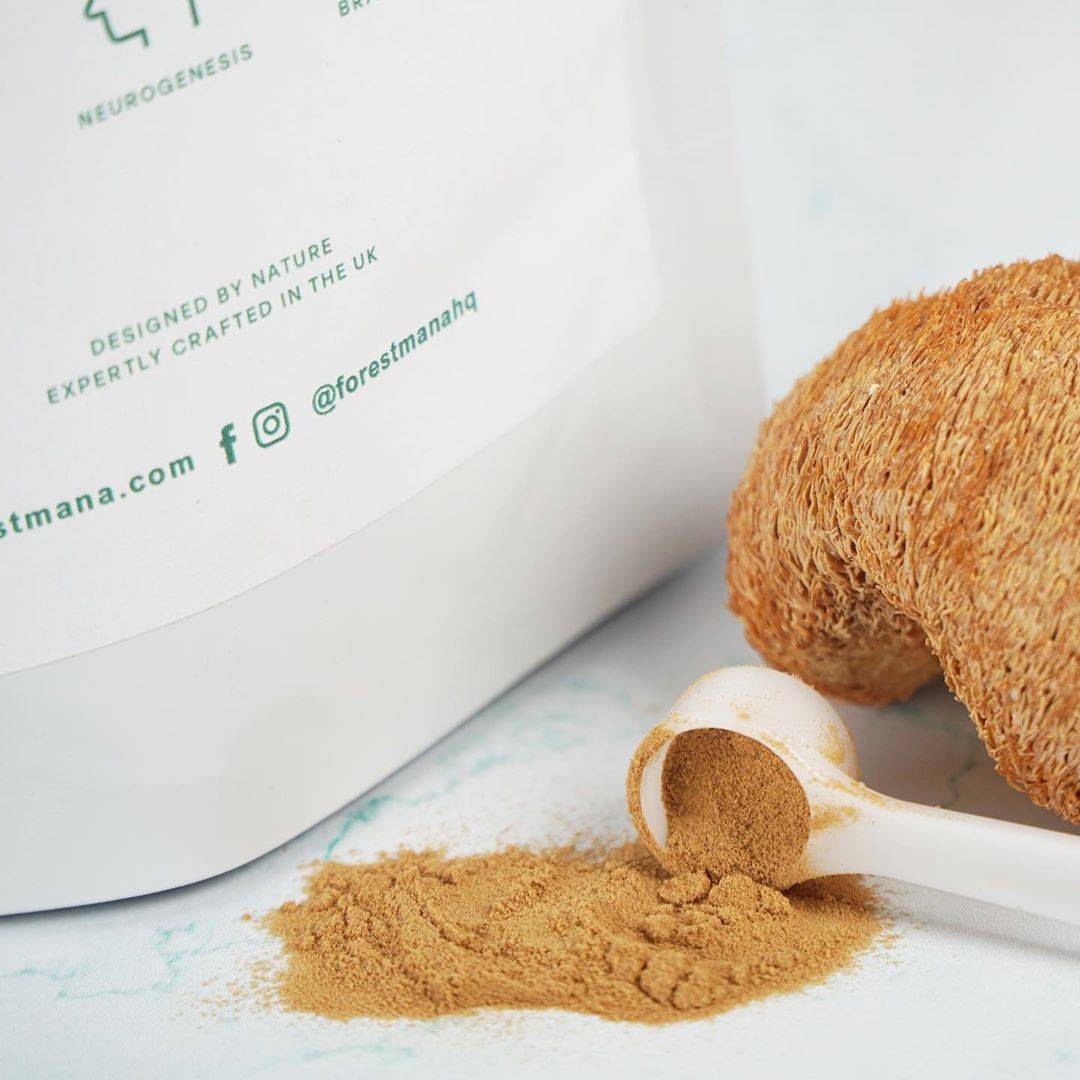 We specialise in supplements which take the term "clean-cut" to the final level in the health supplement and super food market. Sourcing the finest quality ingredients, using truly clean and vegan capsules, along with reliably recyclable packaging materials, each and every one of our products are inspected for maximum quality and customer satisfaction.

Embrace the best version of yourself with the help of organic super foods and health products that are at the forefront of the latest scientific breakthroughs in nutrition science. Forest Mana is your go-to organic health supplement and super food shop, providing the best value on the market with our premium quality health products!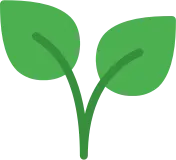 The good stuff in your inbox!
Sign up for our newsletter to receive great offers, latest scientific headlines and discussions about health,
lifestyle and nutrition!